Contact Information
Tel: 01273 573 888 or 0800 6523889
Email: office@insuranceclaimsolutions.co.uk
Head Office
95 Ditchling Road
Brighton
East Sussex
BN1 4ST

Regional Office
277 London Road
Burgess Hill
West Sussex
RH15 9QU
Request a Call Back
If you have a claim or would like to speak to someone please complete the form below and we will aim to get back to you within 2 hours.
Or Call us on 01273 573 888
It is not until you come to claim that the the complexities of an insurance contract become a reality . These are legal documents often dressed up as "simple to understand and easy to navigate". In reality, even with the limited protection...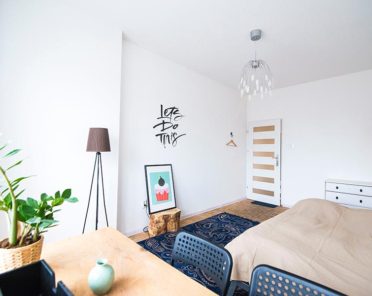 I have a flurry of subsidence claims on my desk, where the policyholder has felt poorly represented by their insurers agents, Innovation Group. I am aware of this company and their practices, but I decided to do some further research. The...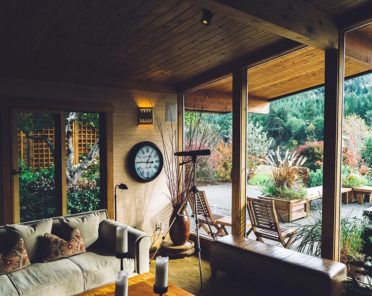 Candles and open fires at Christmas can be beautiful - but they can also be devastating. We are assisting a number of clients from Halloween who had candle fires. Please be careful at Christmas!