By using this website you agree that you have read these terms and conditions and that you agree to them. These terms and conditions and your use of this website are governed by and construed in accordance with the laws of England and Wales and subject to the exclusive jurisdiction of the English courts. If you do not agree to these terms and conditions you are not authorised to use this website.
Legal information
Any information about our products and services provided on the website is for general information only, does not take account of any individual circumstances and may not reflect recent changes in the law. The information on the website refers only to the law of England and Wales and is intended only for residents of England and Wales. Users should be aware that laws and regulations may be different outside England and Wales.
Disclaimer & Exclusion of liability
Although care is taken to ensure that the information on the website is accurate and up to date, we cannot accept any responsibility for mistakes or omissions. We enter into no express or implied conditions, warranties, terms or representations regarding the quality, accuracy or completeness of the information. We exclude to the extent lawfully permitted all liability for loss or damage, whether direct, indirect or consequential (including, without limitation, loss suffered as a result of breach of these terms which is not a foreseeable consequence of the breach, lost profits, lost opportunity, lost business, loss of goodwill, loss of contracts, increased overheads or administrative expenses or management time) arising out of your use of or inability to use this website, or from any information or omission contained in this website.
Request a Call Back
If you have a claim or would like to speak to someone please complete the form below and we will aim to get back to you within 2 hours.
Or Call us on 01273 573 888
It is not until you come to claim that the the complexities of an insurance contract become a reality . These are legal documents often dressed up as "simple to understand and easy to navigate". In reality, even with the limited protection...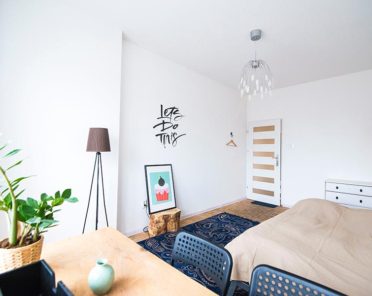 I have a flurry of subsidence claims on my desk, where the policyholder has felt poorly represented by their insurers agents, Innovation Group. I am aware of this company and their practices, but I decided to do some further research. The...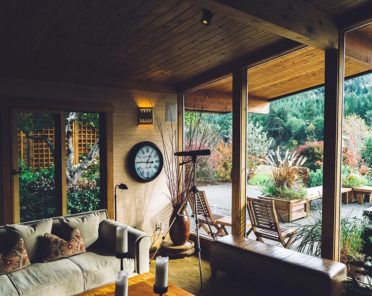 Candles and open fires at Christmas can be beautiful - but they can also be devastating. We are assisting a number of clients from Halloween who had candle fires. Please be careful at Christmas!