Our philosophy
"I worked as a senior loss adjuster for ten years. I was tired of declining and adjusting claims, achieving fee targets and service standards. Typically, 7 days after I met a policyholder on a major fire or flood, I lost sight of their needs in a flurry of new claims and visits.
When the documentation did arrive, it was clear that the policyholder had no idea what they could claim for, or how to present it. It was also clear that the limited advice I was able to provide as a loss adjuster was not enough to enable them to structure and control the claim. They had lives to lead and businesses to run. As my full time job, this made it both easier and harder.
I could have talked for hours about the frailties of the claims process and how it is horribly weighted against the policyholder. But rather than talk about it, I decided to form Insurance Claim Solutions.
I wanted to create a company that focused on the policyholders' needs, something I was unable to do as a loss adjuster. I also wanted to use my professional skills to ensure that their interests were protected and claims fully met, whilst providing a great service.
With Insurance Claim Solutions I think I have achieved this, and I hope you will too."
Paul Edmonds, Managing Partner
Paul Edmonds – Managing Partner 
I have worked in insurance since graduating university, and gained 10 years experience as a loss adjuster working for the insurers.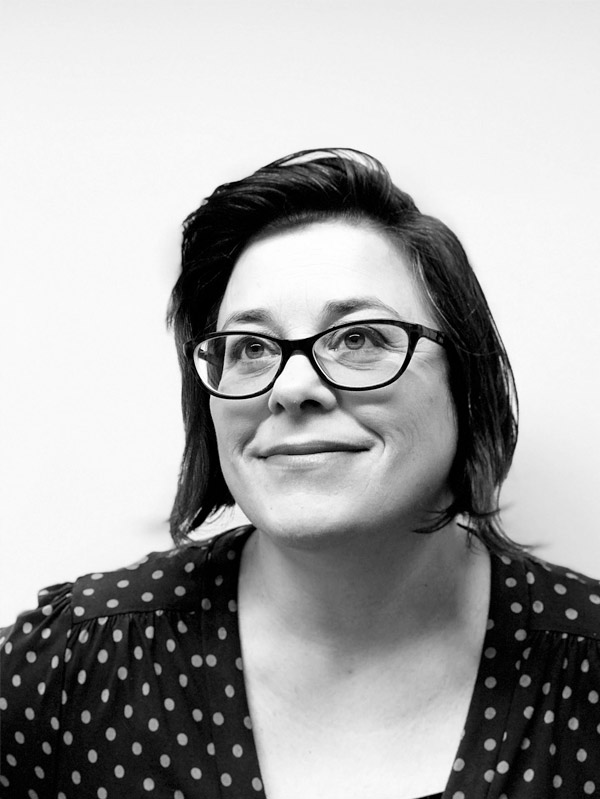 Clare Michaelides – Claims Manager
Clare ensures that we keep the momentum in your claim, from chasing insurers to assisting in sourcing estimates and valuations.
Ross Birch – Senior Claims Consultant
Ross has a wealth of experience having worked in the insurance industry for over 20 years.
Request a Call Back
If you have a claim or would like to speak to someone please complete the form below and we will aim to get back to you within 2 hours.
Or Call us on 01273 573 888
It is not until you come to claim that the the complexities of an insurance contract become a reality . These are legal documents often dressed up as "simple to understand and easy to navigate". In reality, even with the limited protection...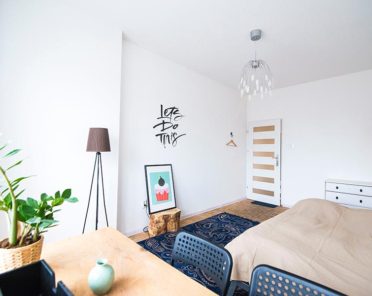 I have a flurry of subsidence claims on my desk, where the policyholder has felt poorly represented by their insurers agents, Innovation Group. I am aware of this company and their practices, but I decided to do some further research. The...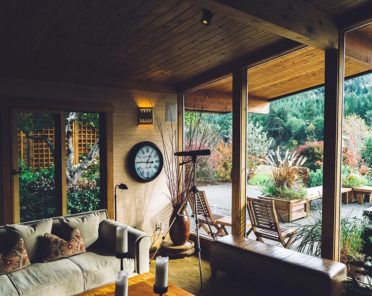 Candles and open fires at Christmas can be beautiful - but they can also be devastating. We are assisting a number of clients from Halloween who had candle fires. Please be careful at Christmas!