Why use ICS?
Making an insurance claim is a very personal thing to do. We understand that you will have looked for assistance for a reason and we take the time to listen to how we can help you. We believe that if we do not take the time to listen, then we cannot fully understand your concerns and issues with your claim.
Working with an independent Loss Assessor such as Insurance Claim Solutions allows progress to move swiftly and smoothly, giving you confidence that your claim will be handled correctly, and without error. Employing a professional Loss Assessor to take care of everything for you saves time, stress, and ultimately lets you concentrate on your day to life.
Do I need help?
Loss assessors act on behalf of the policyholder. By appointing Insurance Claim Solutions as your loss assessor, we will:
Insure that your claim is correctly presented and aim to secure acceptance of the loss
Deal with all insurance company negotiations, meeting with all insurance company representatives
Protect your interests – your most valuable asset is your home or business – along with the personal or business possessions
Ensure that nothing is missed and that we maximise your policy entitlement
Make ourselves available
10 Years Experience
An unparalleled understanding of the insurance industry
Honest & Personal Service
Carry out all negotiations with your loss adjuster or insurers.
Attention to Detail
Present your claim to achieve maximum settlement.
Transparent Pricing
We will try to offer a bespoke fee to all claims
Maximise your claim with ICS
We will use our network of specialists to deal with your insurance claim. We believe that you do not need the additional stress in having to deal with the process without specialist knowledge. Allow us to take the strain, and in turn make sure that you get the compensation that you deserve.
Let's Talk
It is not until you come to claim that the the complexities of an insurance contract become a reality . These are legal documents often dressed up as "simple to understand and easy to navigate". In reality, even with the limited protection...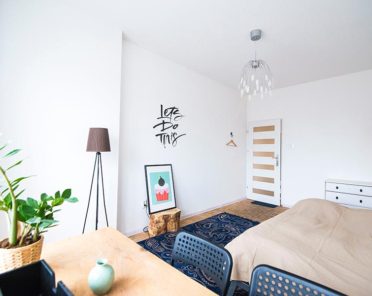 I have a flurry of subsidence claims on my desk, where the policyholder has felt poorly represented by their insurers agents, Innovation Group. I am aware of this company and their practices, but I decided to do some further research. The...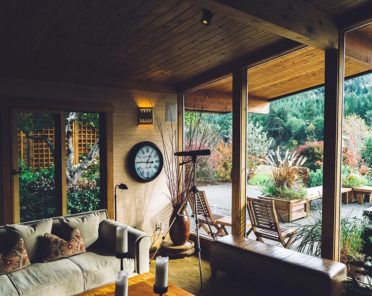 Candles and open fires at Christmas can be beautiful - but they can also be devastating. We are assisting a number of clients from Halloween who had candle fires. Please be careful at Christmas!