The presentation of a theft claim to your insurers can be time consuming and complex. Not only is the emotional impact difficult to deal with, but a theft claim can reveal inadequacies of your contents cover after you have presented the claim to your insurer.
There may also be endorsements or clauses which invalidate your insurance if not complied with. Consulting with a loss assessor will help you avoid these pitfalls and make a successful claim.
Why should you ask for help with a theft claim?
It is not always easy to claim back the full value of what is owed to you after a theft. Many insurers want full proof of ownership of the stolen items and will often compare your initial Police list to the one given to them, querying any additions.
It is now common practice for insurance companies to replace items via their suppliers even if it is not where you bought the item. They will also apply discounts they might obtain through volume purchasing with their suppliers should you want to go to a local shop or outlet.
It is important to make sure your claim is correct from the outset. Consulting with a loss assessor will help you understand where your claim may fall through, and how to best submit a claim that will enable you to receive your full entitlement.
How can ICS Help?
ICS are experienced loss assessors. Our industry experience means we know how to navigate the complexities of filing a claim.
As loss assessors we work directly for the interests of the policy holder rather than the insurance company. We are able to fully review your theft claim prior to submission. We will enable you to assess the true value of your possessions and negotiate direct with your insurers to obtain the maximum entitlement for you.
Request a Call Back
If you have a claim or would like to speak to someone please complete the form below and we will aim to get back to you within 2 hours.
Or Call us on 01273 573 888
It is not until you come to claim that the the complexities of an insurance contract become a reality . These are legal documents often dressed up as "simple to understand and easy to navigate". In reality, even with the limited protection...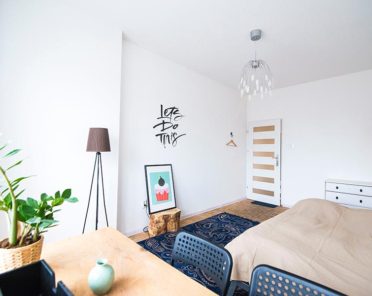 I have a flurry of subsidence claims on my desk, where the policyholder has felt poorly represented by their insurers agents, Innovation Group. I am aware of this company and their practices, but I decided to do some further research. The...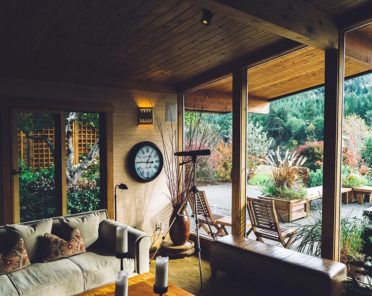 Candles and open fires at Christmas can be beautiful - but they can also be devastating. We are assisting a number of clients from Halloween who had candle fires. Please be careful at Christmas!