If you home or premises has been damaged by impact it is likely to need immediate attention. The local authority or emergency services will make the property secure but are unlikely to have the resources to fully evaluate the damage to the structure.
Why should you ask for help with an impact claim?
The damage caused by impact may not always be immediately visible. Structural cracks behind plaster or plasterboard may be concealed, but ICS has the expertise to deal with this problem.
Our structural engineers provide a comprehensive report, tailored to your insurance entitlement. We also have the resources to ensure emergency support and stripping out is carried out correctly and under supervision.
Alterations to the building may also raise issues of building regulation compliance and ICS can deal with this on your behalf.
How can ICS Help?
Insurance Claim Solutions have the expertise and capacity to organise the following on your behalf:
Boarding up, emergency repairs and making safe.
Arrange alternative accommodation through insurance approved letting agents
Secure an interim payment for hotel costs incurred
Provide an structural engineers report and charted surveyors specification
Request a Call Back
If you have a claim or would like to speak to someone please complete the form below and we will aim to get back to you within 2 hours.
Or Call us on 01273 573 888
It is not until you come to claim that the the complexities of an insurance contract become a reality . These are legal documents often dressed up as "simple to understand and easy to navigate". In reality, even with the limited protection...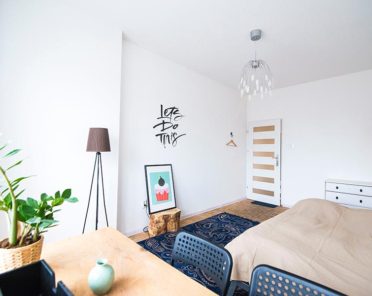 I have a flurry of subsidence claims on my desk, where the policyholder has felt poorly represented by their insurers agents, Innovation Group. I am aware of this company and their practices, but I decided to do some further research. The...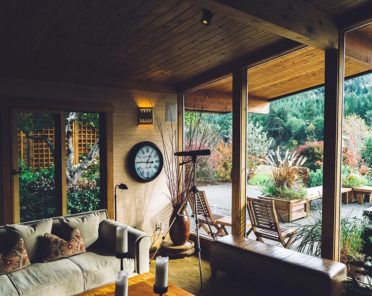 Candles and open fires at Christmas can be beautiful - but they can also be devastating. We are assisting a number of clients from Halloween who had candle fires. Please be careful at Christmas!