Whether the water damage to your home comes from a pipe, river or roof, the correct management of the drying and repair process is essential.
In the past few years, flooding has highlighted the need to understand the effects it has on buildings and contents. For example, the majority of the water flowing into homes is contaminated, requiring specialist cleaning and drying prior to remedial works.
Why should you consult with a loss assessor?
In a flood claim situation, the insurer's desire to return policyholders to their own homes quickly can cause long-term damage to the fabric of the property if it is not handled correctly. Additionally, contents which have been restored by insurers may not be in the condition they were prior to the flood.
It is essential to obtain the help of loss assessors who understand these problems. As loss assessors, we work for you and strive to achieve the best settlement for your insurance claim. Insurers routinely appoint a loss adjuster, whose job is to attain a settlement in favour of the insurers.
How can ICS Help?
Insurance Claim Solutions has the expertise and knowledge to handle your claim from start to finish, minimising the stress for you, the policyholder. As loss assessors we have the capacity to organise the following on your behalf:
Arrange specialist cleaning and stripping out to aid drying.
Take action to avoid any further damage occurring.
Arrange alternative accommodation through insurance approved letting agents.
Secure an interim payment for lost contents.
Evaluate the best claim settlement for your circumstances.
Request a Call Back
If you have a claim or would like to speak to someone please complete the form below and we will aim to get back to you within 2 hours.
Or Call us on 01273 573 888
It is not until you come to claim that the the complexities of an insurance contract become a reality . These are legal documents often dressed up as "simple to understand and easy to navigate". In reality, even with the limited protection...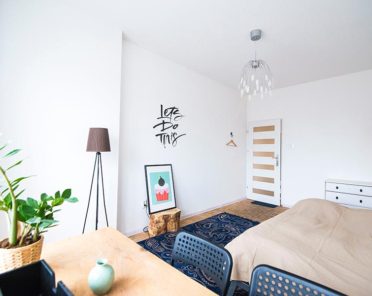 I have a flurry of subsidence claims on my desk, where the policyholder has felt poorly represented by their insurers agents, Innovation Group. I am aware of this company and their practices, but I decided to do some further research. The...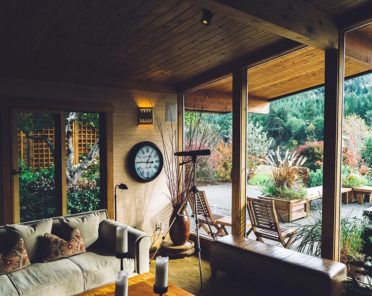 Candles and open fires at Christmas can be beautiful - but they can also be devastating. We are assisting a number of clients from Halloween who had candle fires. Please be careful at Christmas!