When your property is damaged by fire and smoke, it can have a disastrous effect. ICS are aware of the problems that a fire damage claim can present. Apart from the physical and emotional distress, fire and smoke can cause financial damage far beyond the immediate visual inspection.
This means that submitting an insurance claim can be a complex and daunting prospect. In order to ensure you receive your full entitlement, it is important to make sure your claim covers the full financial implications of the incident.
Why should you ask for help with a fire claim?
It is at the early stages of the fire claim that professional representation can help remove the additional burden placed upon you by your insurance company. When you are submitting a claim against fire and smoke damage, it is your responsibility to assess the initial cost of the incident and manage the claim through to completion. However, most of us do not have the time or the expertise to handle a fire claim. If your insurance company has already appointed a loss adjuster and forensic scientist, then the task can seem overwhelming.
The appointed loss adjuster does not help prepare your fire claim. Loss adjusters wait until you present the fire claim to explain your full entitlement. This can mean your initial claim is frail and possibly prejudices your settlement.
Loss Assessors work differently. We work with you before you file a claim. This means that you have an experienced consultant to help you assess the true damage to your property and ensure that your claim is managed properly from the outset.
How can ICS Help?
Insurance Claim Solutions are an experienced Loss Assessors. We have the expertise and capacity to organise the following on your behalf:
• Boarding up, emergency repairs and making safe.
• Arrange alternative accommodation through insurance approved letting agents
• Secure an interim payment for hotel costs incurred
• Listen to your concerns and worries
• Evaluate the best claim settlement for your circumstances
We are experienced in helping our clients claim against fire damage. We take a hands-on approach to work with both commercial and domestic policy holders to assess damage and evaluate the true cost implication of the incident to you.
Request a Call Back
If you have a claim or would like to speak to someone please complete the form below and we will aim to get back to you within 2 hours.
Or Call us on 01273 573 888
It is not until you come to claim that the the complexities of an insurance contract become a reality . These are legal documents often dressed up as "simple to understand and easy to navigate". In reality, even with the limited protection...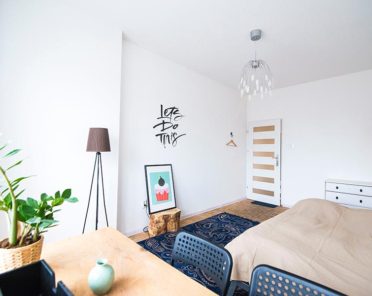 I have a flurry of subsidence claims on my desk, where the policyholder has felt poorly represented by their insurers agents, Innovation Group. I am aware of this company and their practices, but I decided to do some further research. The...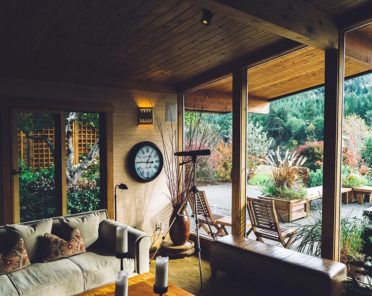 Candles and open fires at Christmas can be beautiful - but they can also be devastating. We are assisting a number of clients from Halloween who had candle fires. Please be careful at Christmas!