The blockage of sewer pipe or manhole resulting in effluent entering your home or premises requires immediate attention. Often, the emergency contractor will provide a quote for you to send to your insurers confirming the cost and possible damage.
Why should you ask for help with a drainage claim?
Insurers are increasingly worried about the level of drain claims and are employing specialist companies to review the quotes, and decline drainage cover. They are also starting to phase out insurance cover to drains and sewers.
How can ICS Help?
You may also be part of a shared drainage run, where multiple properties are all insured separately.  We have schemes with approved drainage contractors to manage the claims on their behalf, ensuring the following:
The correct presentation of the drainage claim to the insurance company
An end to end management of shared drainage claims
Liaise with insurers drainage companies on your behalf
Request a Call Back
If you have a claim or would like to speak to someone please complete the form below and we will aim to get back to you within 2 hours.
Or Call us on 01273 573 888
It is not until you come to claim that the the complexities of an insurance contract become a reality . These are legal documents often dressed up as "simple to understand and easy to navigate". In reality, even with the limited protection...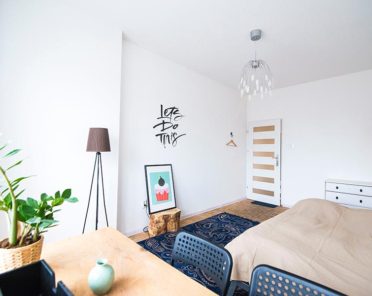 I have a flurry of subsidence claims on my desk, where the policyholder has felt poorly represented by their insurers agents, Innovation Group. I am aware of this company and their practices, but I decided to do some further research. The...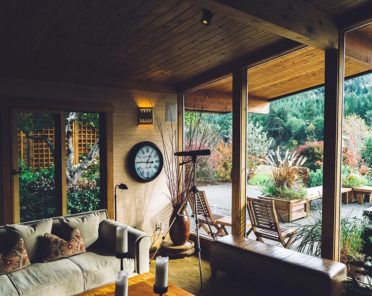 Candles and open fires at Christmas can be beautiful - but they can also be devastating. We are assisting a number of clients from Halloween who had candle fires. Please be careful at Christmas!