Being unable to trade as a result of an insurance claim can be daunting. If trade ceases for a long period of time, customers and contracts may disappear. In a competitive market place, small businesses genuinely suffer with loss of customer base if a commercial claim is prolonged.
As business interruption cover is only based on your business' accounts you may potentially never obtain a settlement of their true loss.
Why should you ask for help with a commercial claim?
Insurers can take time to investigate a commercial claim using specialist loss adjusters and investigators. Their priority is reducing the insurer's liability. Early interim payments are essential to keep cash flowing and the business moving.
As loss assessors, ICS have the professional expertise to move your claim forward without unnecessary confrontation. Once cover has been established, we can provide solutions in the short term whilst your business gets back on its feet. We also understand the details in the business interruption policy, providing you with valuable guidance and expertise.
How can ICS Help?
We will:
Check and validate cover
Liaise directly with your accountant to assess loss of revenue as calculated by the policy
Arrange an alternative trading site or system of outsourcing, if viable
Organise an interim payment based on turnover and gross profit
Provide a fully quantified contents, stock and fixtures and fittings claim
Request a Call Back
If you have a claim or would like to speak to someone please complete the form below and we will aim to get back to you within 2 hours.
Or Call us on 01273 573 888
It is not until you come to claim that the the complexities of an insurance contract become a reality . These are legal documents often dressed up as "simple to understand and easy to navigate". In reality, even with the limited protection...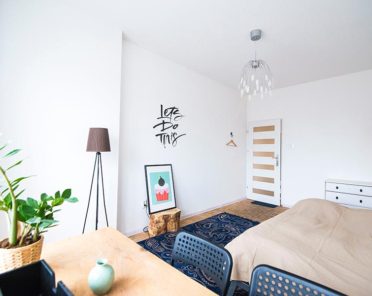 I have a flurry of subsidence claims on my desk, where the policyholder has felt poorly represented by their insurers agents, Innovation Group. I am aware of this company and their practices, but I decided to do some further research. The...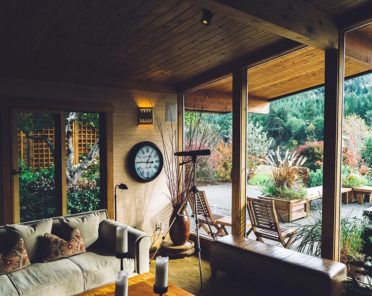 Candles and open fires at Christmas can be beautiful - but they can also be devastating. We are assisting a number of clients from Halloween who had candle fires. Please be careful at Christmas!